725 South
At The Westin Tampa Harbour Island, we have multiple dining options to delight your palate and stir your senses. 725 South, our signature restaurant, serves breakfast, lunch and dinner amidst spacious water views in a chic, beautifully appointed dining room setting. Available for small groups and private parties, 725 South features a private dining room that is the perfect choice for any occasion.
Guests are also invited to enjoy casual fare like sandwiches and salads pool side or through our 24-hour in-room dining service.
725 South
Hours: 6:30 AM - 11:00 AM; 11:30 AM - 2:00 PM; 6:00 PM - 11:00 PM Atmosphere: All Day Dining, Casual but Elegant
Phone: (813) 229-5038




Dining at The Westin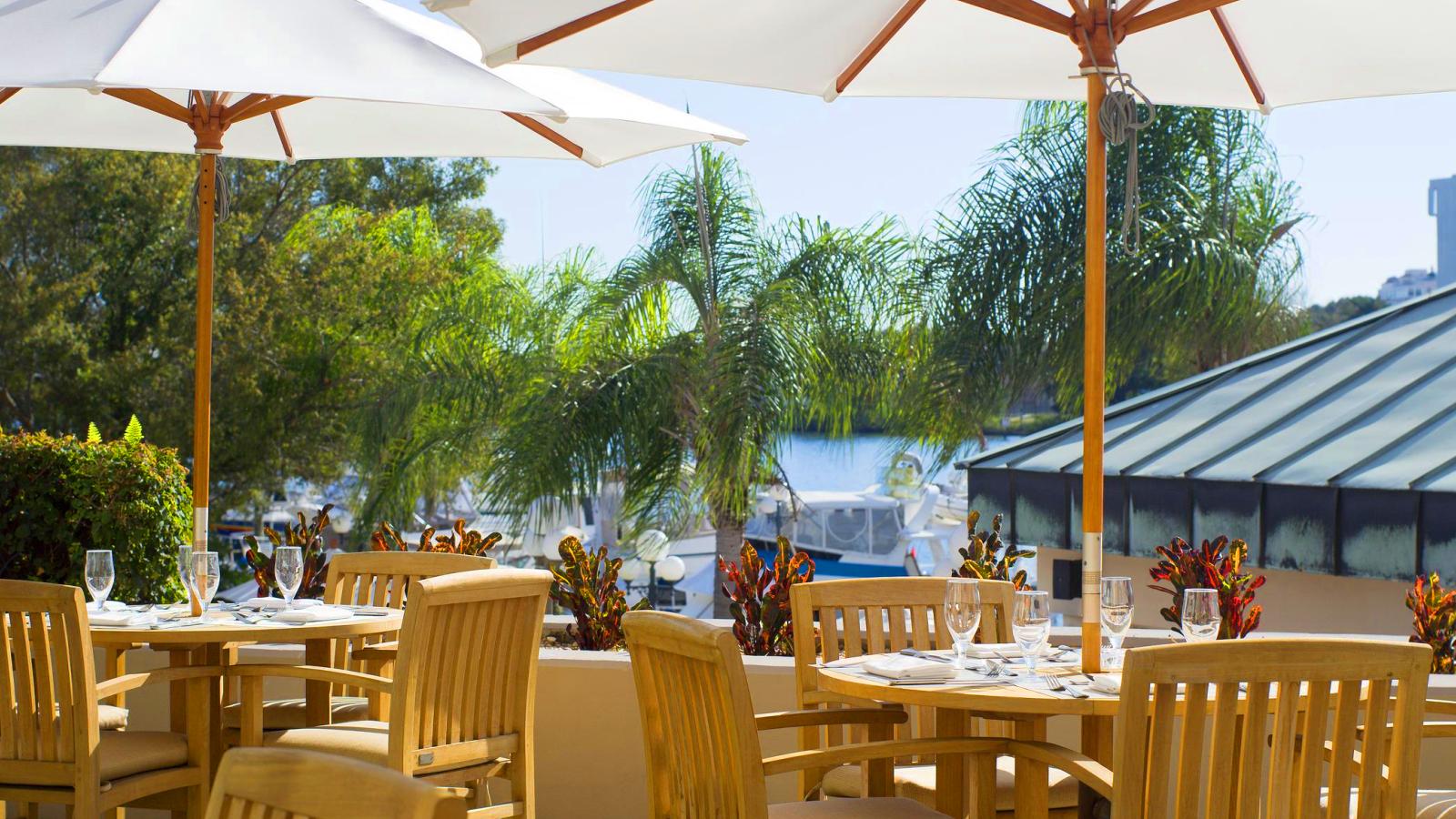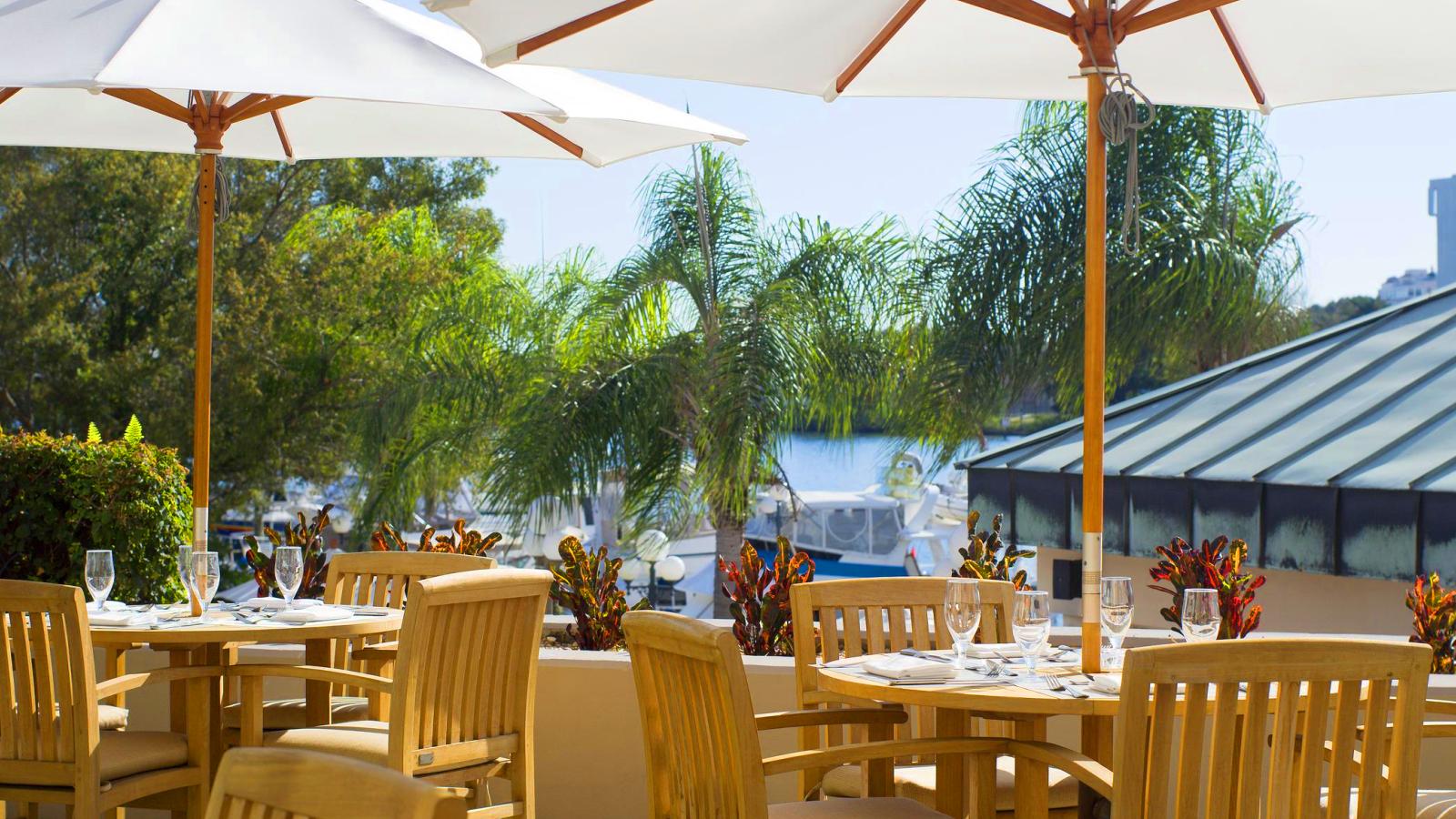 Market Place
Cuisine: Snacks
Hours: 7:00 AM - 10:00 PM
Atmosphere: Grab and Go/Self-Service
The Bar & Lounge
Cuisine: Light Fare
Hours: 11:00 AM - 12:00 AM
Atmosphere: Cocktails
Around Tampa
Looking for a place to dine outside of the hotel? View our list of Tampa restaurants.